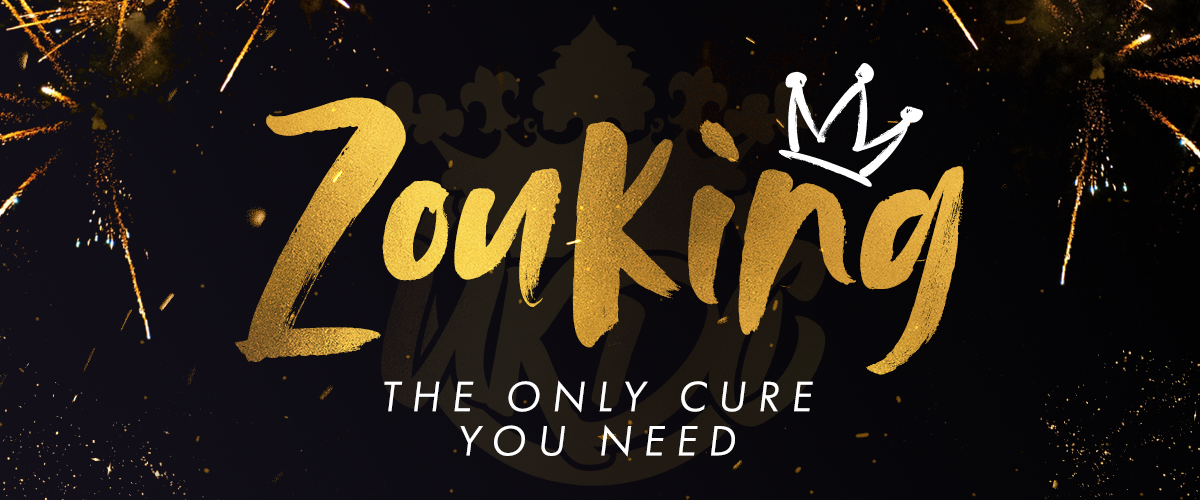 Time
5:00 pm - 10:00 pm
Cost
£10 - £25
Zouking – 31st July
REAL LIFE WORKSHOP & PARTY!
UKDC will be hosting an awesome Zouk workshop, followed by an EPIC party for all of you!

Workshop times:
5-7pm

Party times:
7pm – 10:00pm

Prices
£25 Workshop & Party (£35 on the door)
£10 Party (£14 on the door)

Please book online in advance via the Danceplace platform (click the book now button up the top) to help us work out numbers for the day Restrictions have now lifted and our workshops and parties will be changing partners throughout.

If you do not feel comfortable changing partners yet, you are more than welcome to stay fixed!

Please note, we do accept payment on the door, but prices are more expensive, so save those pennies and book in advance!