London's top dance school
Our goal is to spread happiness & laughter through dance, priding ourselves on being branded 'London's friendliest dance school'. We're focused on bringing communities together by sharing the love for dance.
With over 150 students passing through our doors every week, we are proud to be the leaders for growing Brazilian Zouk within the UK.

We are a very open, encouraging and caring community, and we want everyone to feel welcome at UKDC. In dance it's not about gender or specific roles; you can lead or follow depending on what your feel comfortable with.
We offer a huge range of classes, courses & parties for complete beginners to experienced dancers.
Our founders Pedrinho Mattos, Linda Mattos & Ricky Fox created UKDC Entertainment to share their talents and love for partner dancing.
What Zouk dreams are made of!
For complete beginners to advanced dancers
We specialise in Brazilian Zouk dance classes, offering a super friendly and social environment where people can feel comfortable at something they love to do. Whether you're brand new, or already an advanced dancer we have plenty of social parties, workshops, teacher training and special events!
Meet our wonderful UKDC Family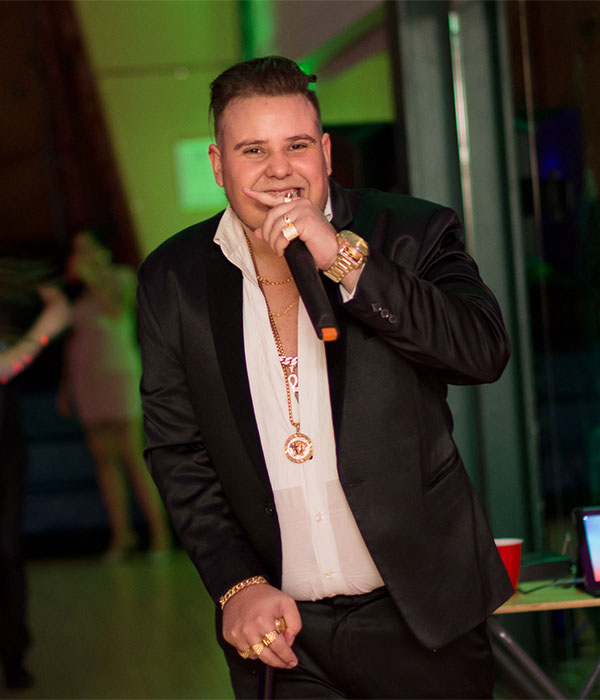 Pedrinho Mattos
Aka Big Boss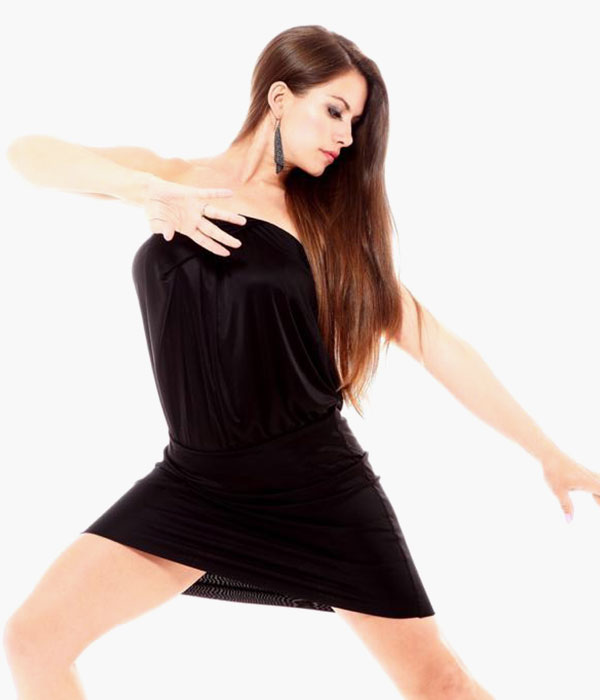 Linda Mattos
Aka The Real Boss
Mia Mattos
Aka Baby Boss
School Mascot & Professional Cutie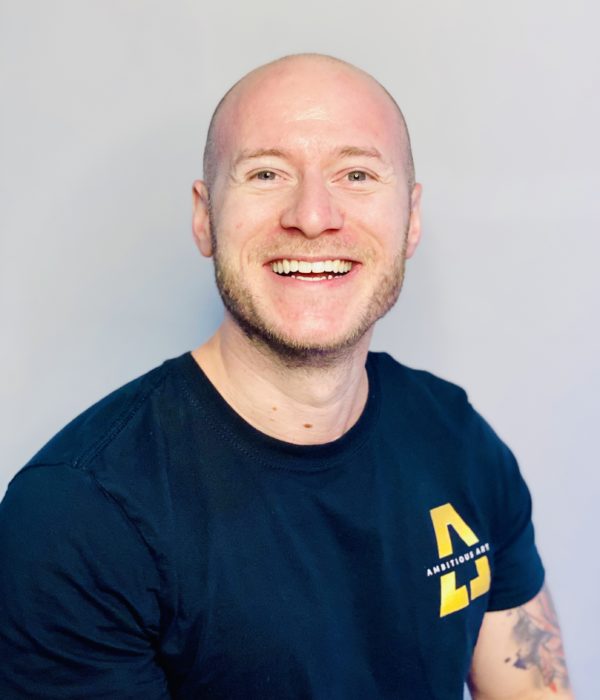 Ricky Fox
Aka Lil Boss
Professional Idiot & Director