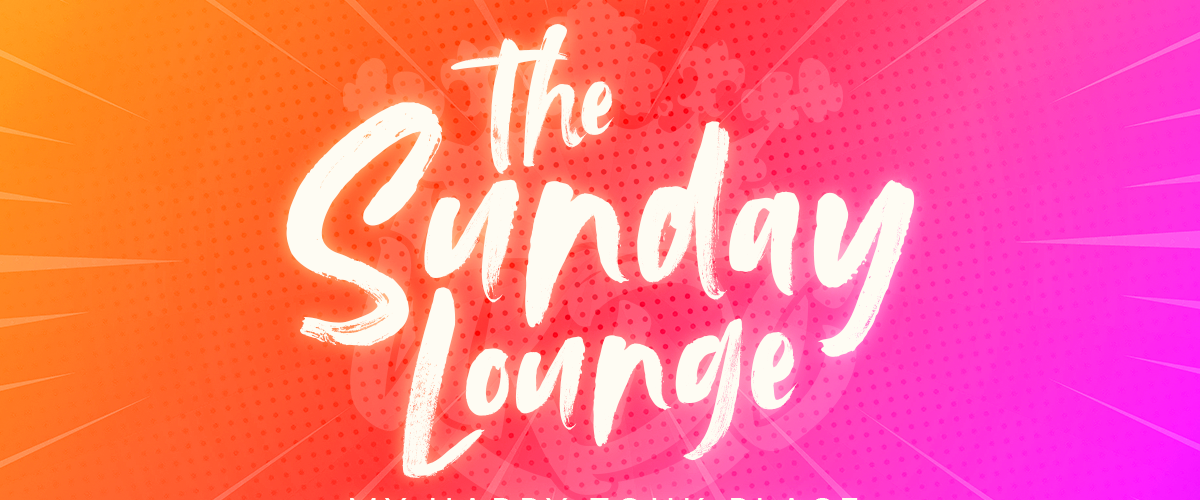 The Sunday Lounge – 14th November
We know how much you all love to dance, so we're excited to introduce you to 'The Sunday Lounge' – Our monthly Sunday afternoon party.
Come and join your friends, grab your dance shoes and enjoy your new happy place.
For those of you who haven't been to UKDC before, we are one minute walk from Chalk Farm underground station or 10mins walk from Camden town Station.
Entry is £10 if bought in advance via DancePlace up until the 28th August.
If paying on the door the price is £14 – Card/Tap payments only.
We can't wait to see you!