Time
3:00 pm - 12:00 am
Cost
£15-70
Head Movement Bootcamp – Part 2 – Secrets to the perfect Head Movements – 25th Nov
Welcome to part 2 of the Head Movement Bootcamp sequel!
Are you ready to take yourself to the next level with more challenging techniques, intricate movements, and a deeper understanding of the craft?

This bootcamp is for Leaders & Followers
This is where the real magic happens, where we take you beyond the basics and challenge you to soar to new heights.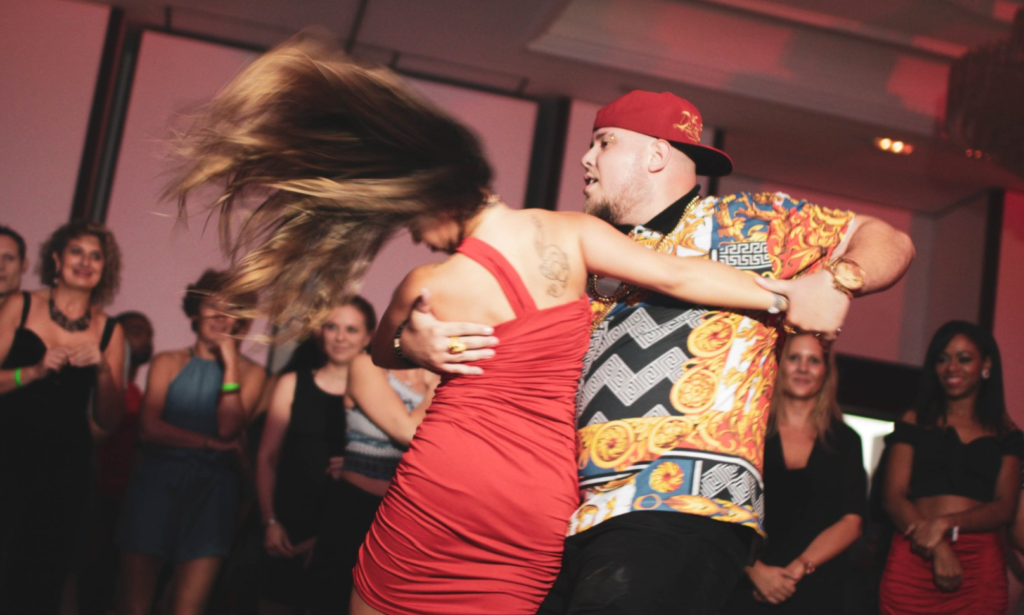 Be prepared to learn more intricate movements, advanced techniques, and gain a deeper understanding of this captivating head movement art form!
As part of your ticket, you'll also have access to our Zouking party in the evening if you wish to stay.

In Zouk, we don't see head movements as a 'step' – It should never be a choreography.
In this 3.5 hour intensive we will show you how to control your body and give you the best tips to be safe and enjoy your head motions no matter what dance style you do.

Please note to join this bootcamp you MUST have either:
– Attended any previous 'Part 1' at UKDC
or
– Have the appropriate level to join (speak to any member of the team before registering if you are 'unsure')

It's EXTREMELY important to respect the others in the class, a lot was spoken about and taught in level 1 for leaders and followers that will not be repeated and are essential foundations in head movements.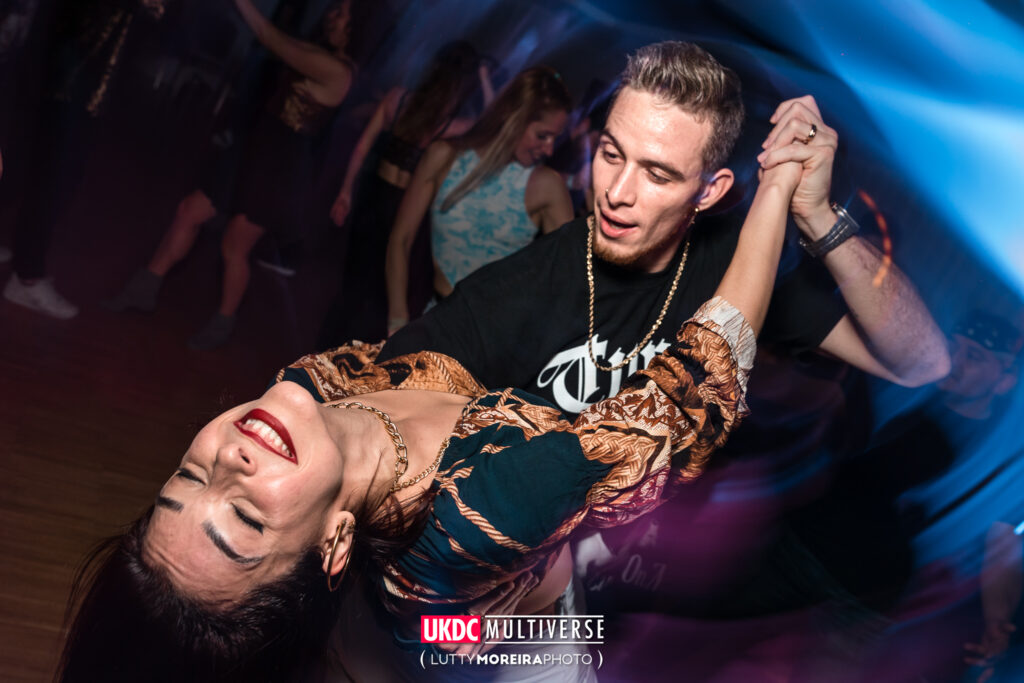 What will be taught?

Prepping the body
Circular Head Motions
How to lead smoothly, calmly and safely
How to follow responsively, softly and effortlessly
Using the breath throughout
Understanding flicks and spins
Titled turns and how to exit movements
Timing and Musicality within head movement
More advanced techniques
Questions & Answers
Lots of Practise time
Plenty of challenging but fun combinations and techniques.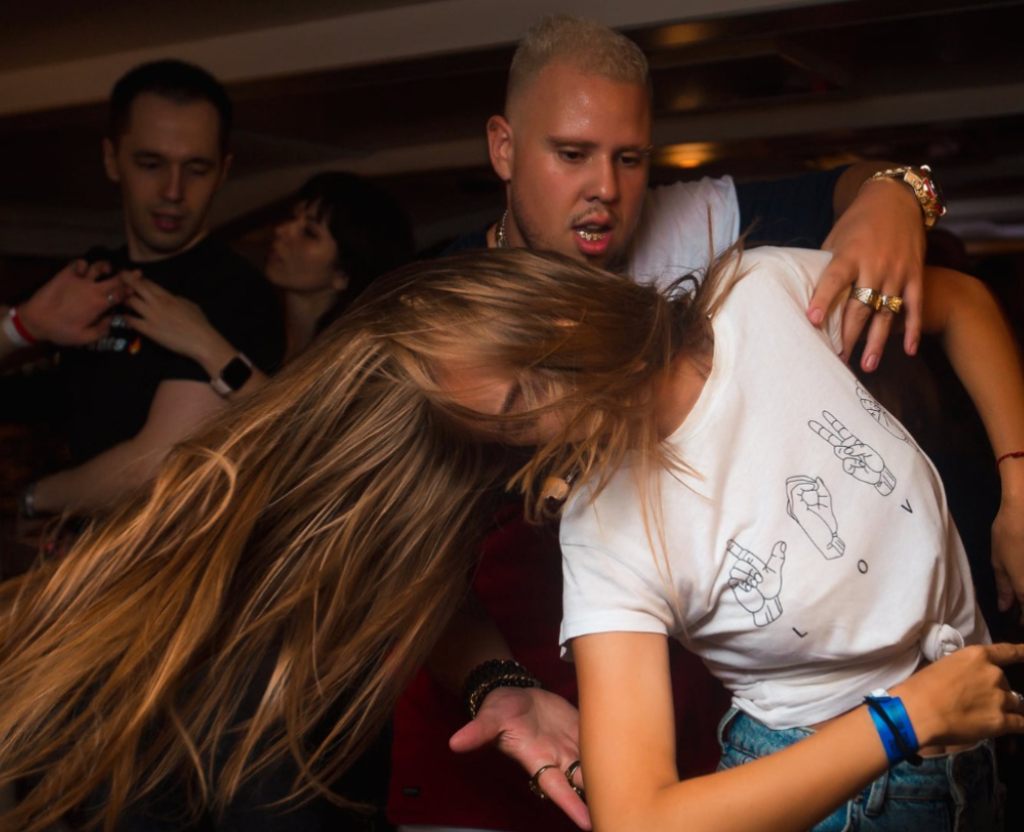 Times:
3-4:30 – Workshop 1
4:30-5pm – Break/ Questions/ practise
5-6:30pm – Workshop 2
6:30-8pm – Food Break
8-12am – Zouking Party (included with ticket)
You can do all 9 hours right? Haha
Pricing
Head Movement Bootcamp (+Zouking Party included)
(Until Nov 8th) Early Bird – £59
(From Nov 9th) Late Bird – £69

Zouking Party Only
(until Nov 8th) Early Bird – £15
(From Nov 9th) Late Bird – £20
Address:
UKDC, Haverstock School, 24 Haverstock Hill, London, NW3 2BQ
Interested in regular Zouk Classes?

Check our timetable or events pages for courses.