Time
8:30 pm - 10:00 pm
Cost
£239
Advanced Bachata Lab Course – Thurs 14th Sept – 30th Nov (Elephant & Castle)
Bachatero's are you ready for something… different?
This advanced Bachata course is for dancers who really want to excel and learn in an intimate and intense workshop group, where everyone is of a similar level, with absolutely no drop in's that hold the class back.

We are introducing an exclusive advanced bachata course designed for those with fantastic dance ability, drive and dedication and strive to become the best dancer they can be.
This is not just a course, it's a game-changer.
We are extremely honoured to have Bachata stars Sergio & Sasha, and the incredible Angelica Marion leading this 12 week progressive course at UKDC's new venue in Elephant and Castle.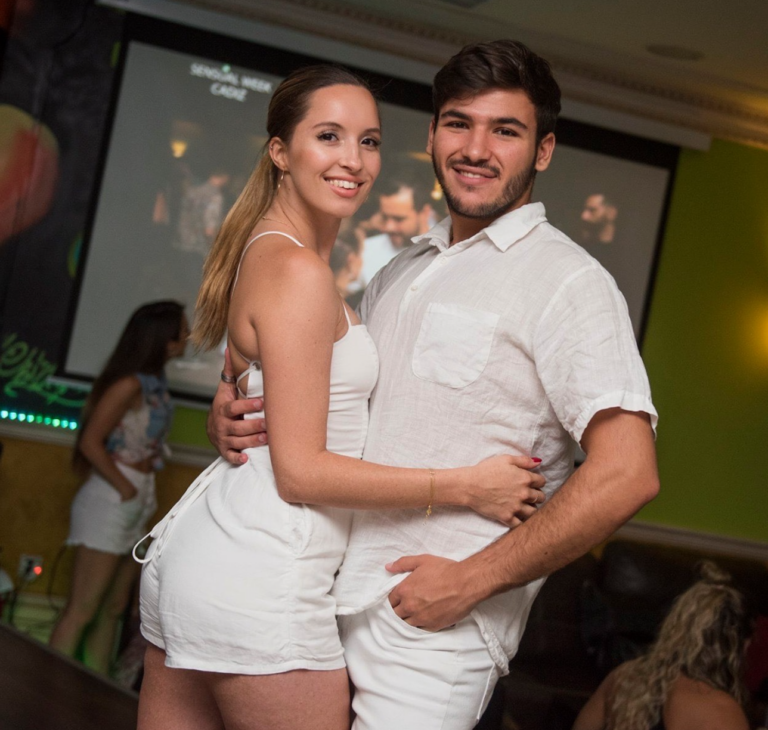 Each progressive class will provide a unique opportunity to focus solely on your individual goals and ambitions.

Because of the nature of this group, the class will be limited to a small amount of leaders and followers and there will be a fun group audition that you will need to pass before being able to join.
We understand the idea of an 'exclusive' group may seem elitist, but as the scene grows and develops we think it's time to introduce something for the best bachata dancers in the scene – This course is not, and should not be for everyone.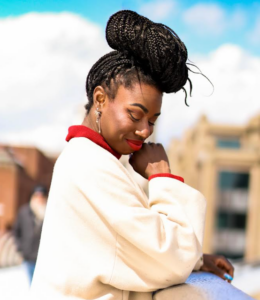 We have recognised the need to create a safe and supportive space that caters specifically to those who have proven themselves to possess exceptional ability—the true 'advanced' dancers who wish to progress even further, but feel unable to do so in regular classes.
The idea is to provide a course that is challenging and inspiring, and allows gifted dancers to reach their full potential and showcase their abilities. 
The course content will be 100% personalised for those on the course. It's literally created by and for you – This means once you have successfully been accepted onto the course, you will be given the chance to send in everything you want to work on.
The teachers will then create a personalised program to suit everyones needs. 
The Important Course Details
This is a progressive 12 week intensive course between 14th Sept – 30th Nov.
Every Thursday – 8:30-10pm
Price – £239 per person
– Deposit of £100 by 28th Aug (must pass audition first!)
– Balance of £139 paid by Sept 11th
Where?
Elephant and Castle (with air conditioning and mirrors!)
St Saviour's and St Olave's school, New Kent Rd, London, SE1 4AN (10 mins walk from Elephant and castle station).