Introducing our smallest ever fixed partner class!
Missed real life dancing? Us too!
As the world slowly starts to see the light at the end of the tunnel, we are thinking about the future of UKDC and how dance classes can get back to normal, as safely as possible.
Finally, the government have given us the green light to open UKDC & start with our dance classes.
We understand that we need to stay safe and main social distancing, therefore we are only going to open very small, and fixed coupled classes – This means we do not need to rotate couples, and everyone can have their own safe space.

The package
The idea is for you to create your own group of 4 fixed couples (or we can assign you) and share an 8 hour training package between you. The package is priced at £1500, which will be split between your group of 4 couples. Pedrinho will completely customise your classes based on your groups specific wants and needs. 
For your safety and comfort we recommend you choose your own group of friends, but if you are in a couple who cannot find a group,  don't panic as we can match you with other couples to create a new group.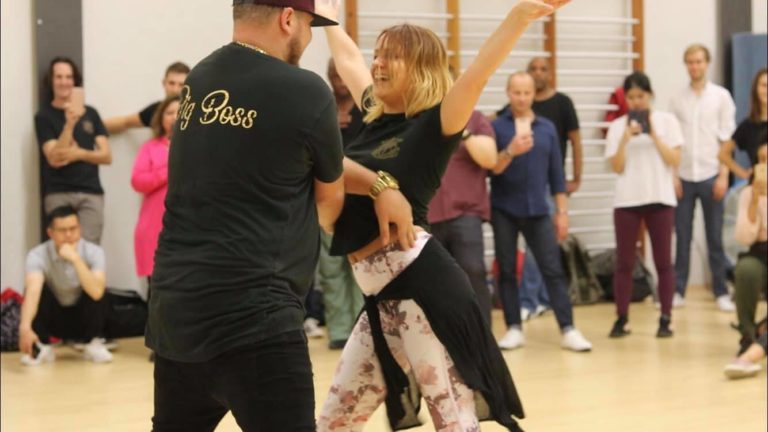 – Sessions will be 2hrs long per week
– Ideally starting towards the end of sept/start of October
– Choice of days are between Tues or Weds evenings. Start time can be chosen by the group.
– Groups of 4 couples only (fixed couples only; you will not be changing partners)
– A total of 8 hours training
– If you have a temperature or feel unwell we will postpone your groups class to another day
– Classes will be held at UKDC's hall in Chalk Farm
– The dance floor will be 'sectioned' to keep social distancing
Who are these sessions aimed at?
If you've wanted to get private lessons before, but didn't have the money, then this is the perfect opportunity for you. Find a group of friends and share this private group training experience. The goal is for every person to get that private lesson feel and attention, at a much more reasonable price.
If you are eager to learn, but do not feel comfortable meeting in small groups, Pedrinho is also offering individual private lessons.
Please click the button below to join our Whatsapp group regarding the group lessons for more information