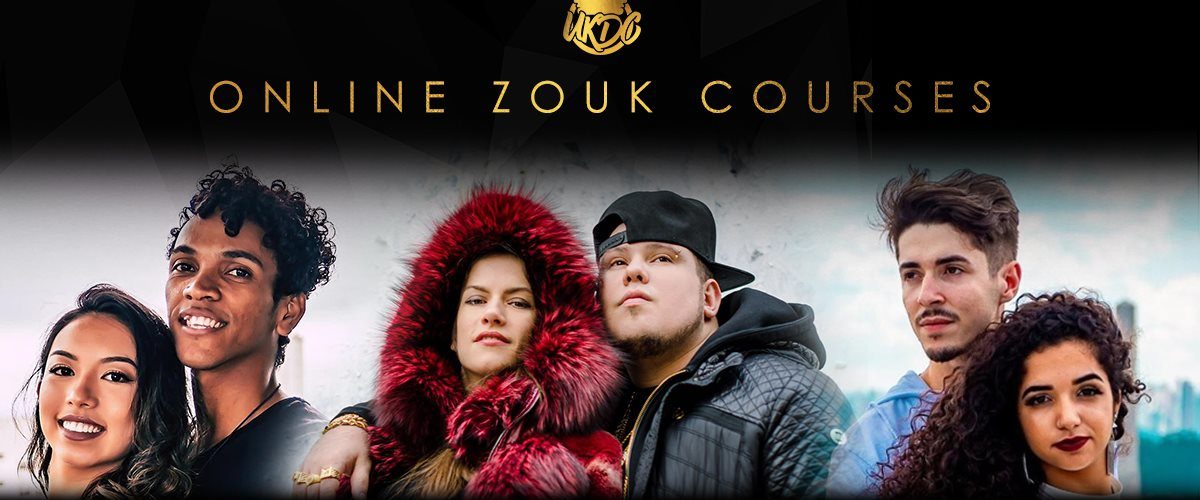 Date
Jun 25 2020
- Jul 30 2020
Cost
£50-90
Online Course with Pedrinho & Linda, Marck & Melyssa & Lui & Larissa
These amazing artists are teaming up to offer 3 unique online courses, two for solos & one for couples.

Having this special line-up allows students to get a much greater variety of individual feedback, movements, understanding and views from not just one teacher… but 6 professionals!

To make these classes personal to cater to those attending, there will be strict limits on class numbers – So please don't be disappointed when they book up quickly!

The classes will ALL be recorded, and you will receive the recordings each week after the sessions, so if you miss the 'live' class, you can catch up easily!
You can also simply 'buy' the entire course recordings if the time difference doesn't suit. You still receive all 'homework' & 'video feedback', so you won't miss out on anything!

These artists will play to their STRENGTHS so you can get the best from each!
Thursdays Solo course – SOLD OUT – Starting 25th June, 9-10pm (BST)
MM, LL, PL, MM, PL, LL
Thursdays Couples Course – ONE SPACE LEFT – Starting 25th June, 8-9pm (BST)
MM, LL, MM, PL, LL, PL
You are welcome to join one, two or three courses if you addicts wish too! The solo courses will be the same content.
Each artists speciality
Timing musicality (Lui and Larissa)
Footwork (Pedrinho and Linda)
Spins turns (Marck and Mel)
Head movements (Lui and Larissa)
One foot turns (Marck and Mel)
Video feedback (Pedrinho and linda)
Thursdays Couples 6 week course
Thursdays Solo 6 week course