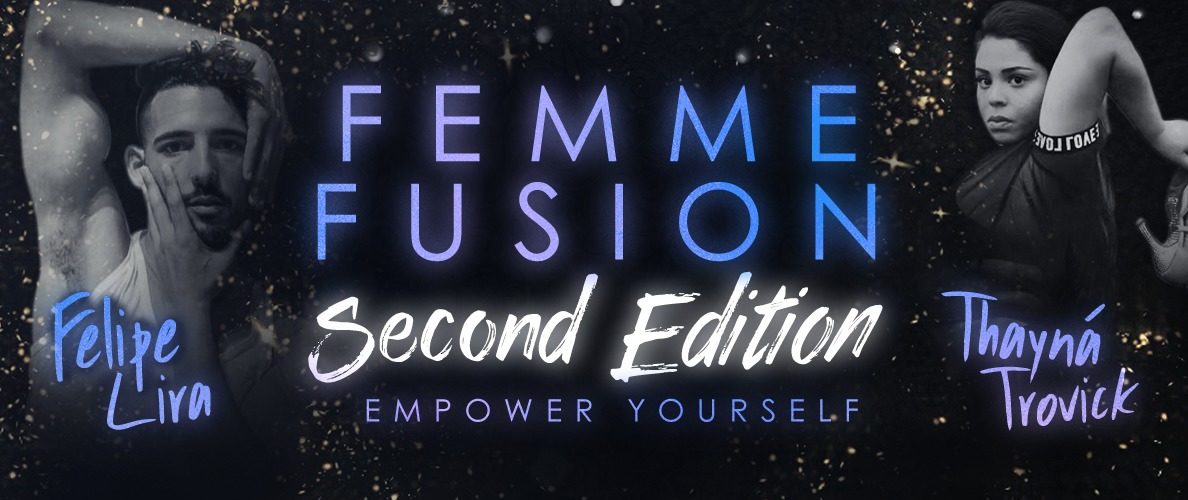 Date
Oct 22 2020
- Nov 26 2020
Cost
£55
Femme Fusion – Solo Course
Femme Fusion is about empowering yourself
It's about how YOU feel, how YOUR body moves and how YOUR mind thinks.
Forget about your Laterals, Basic steps & Viradinha's… This course will not concentrate on any 'Zouk' steps or techniques – There's already a hundred courses out there that do that!
Instead, we invite you to leave your comfort zone, let go of your inhibitions and OWN IT! It's time to improve your confidence rather than comparing it to others.
Join us for a huge amount of fun exploring your inner diva with the incredible Felipe Lira & the sensational Thayná Trovick!

Every week will concentrate on a different genre and theme – so get ready for a journey of emotions, excitement and sass!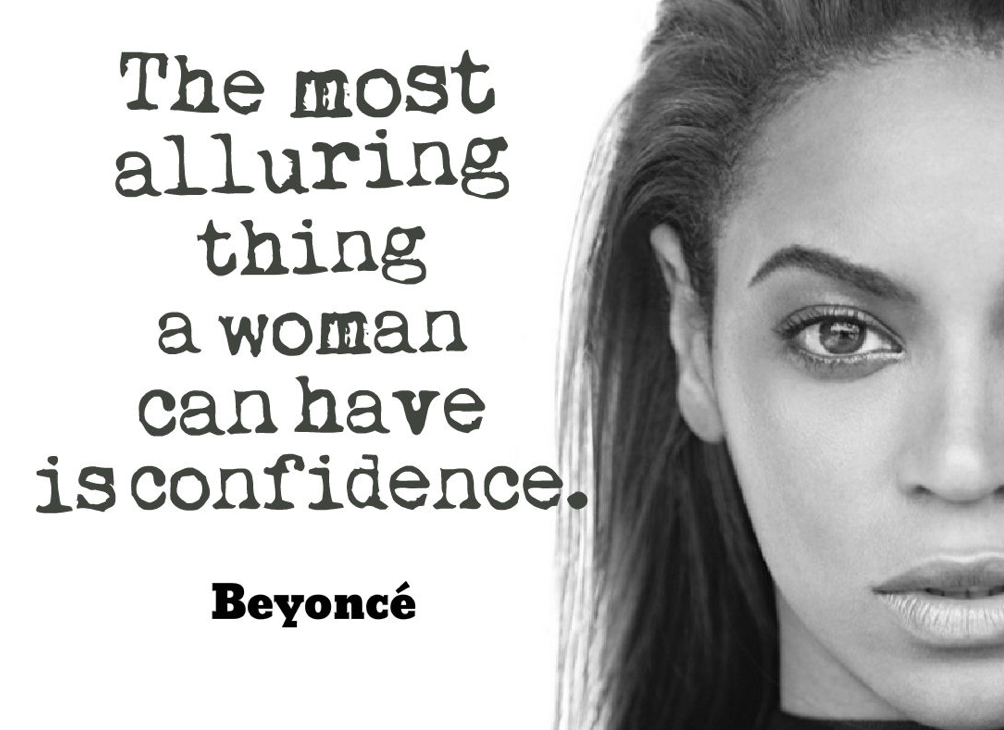 Week 1 – The Bitch is back – Felipe Lira
Week 2 – Down & Dirty – Mastering the floor – Thayná Trovick
Week 3 – Owning the runway – Felipe Lira
Week 4 – Go with the flow; Lyrical Expression – Thayná Trovick
Week 5 – All that Jazz – Felipe Lira
Week 6 – In your element; Earth, Water, Air, and Fire – Thayná Trovick
Every Thursday at 8pm (BST), via Zoom, starting on the 22nd Oct.
£55 per person – Includes recordings of every session, so don't worry if you have to miss a class!